Welcome to St.Angelo Financial Solutions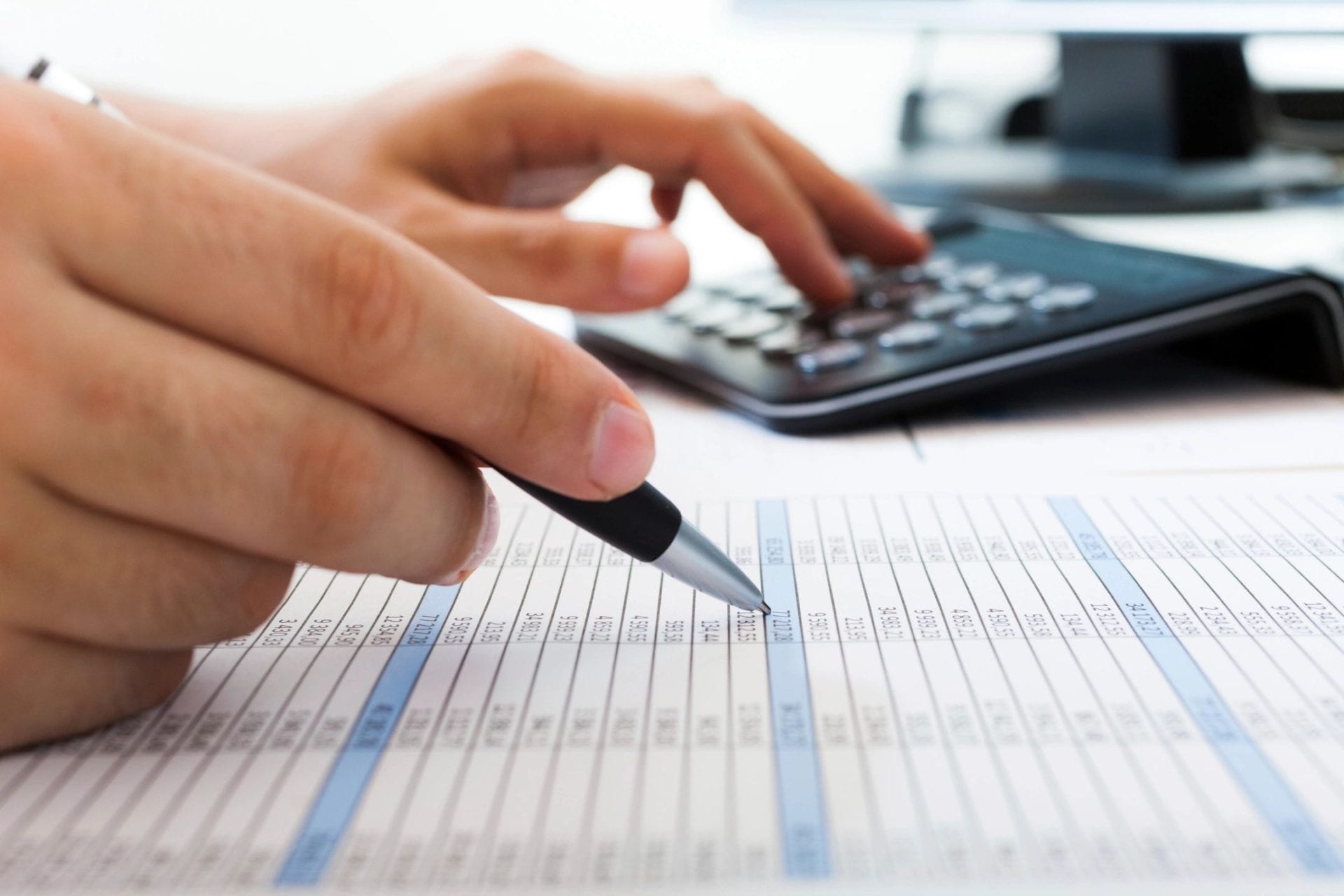 Financial functions are critical to any organization. Breakdowns can cause audit, funding and/or Board problems.  Absent of "breakdowns", many companies are losing material amounts of money due to inefficient processes or the inability to apply proper analytics to their current data. In such circumstances, expert advice from an experienced finance consulting firm can produce exponential returns.
St.Angelo Financial Solutions (SFS) is a business advisory and CPA firm with particular expertise in benchmarking, best practices implementation, and business transformation across all financial back-office functions. SFS offers variety of hands-on consulting services designed to address critical challenges, increase efficiency as well as enhance the quality of financial data produced by your finance department. We can help companies with:
Financial Leadership Transitions

Audit Preparation and/or General Ledger Repair

Contractual CFO and Special Project Services

Financial Software Implementation Support (Accounting, PR, HR, Time Management and Reporting)
Customized Financial Process Improvements

Business Contract Reviews and Evaluations

Data Mining for Compliance Reporting

Budgeting and Reporting Assistance
Compiled Financial Statements
Buy side Quality of Earnings Reports
Business Incentives (Tax Credits)
Please contact us and we will be happy to meet for a free evaluation.